President's Message
Welcome! I am so pleased to be participating on the Executive Board of the Twentynine Palms High School Music Booster Association. Living in a remote, desert region often brings challenges to find quality and affordable vocal and instrumental opportunities for our children. We are fortunate at Twentynine Palms High School to have a Music Program that does just that. Music Director Michael Mayes brings a level of musicianship and performance standard to all of our children regardless of whether they participate in concert choir, band, or the audition-only select choir. It is the role of the Music Booster Team to lend moral and financial support to the Music Department by providing needed encouragement and fundraising to maximize these high school experiences. Whether a band competition in Disneyland, an out of state Select Choir Music Festival, or upgraded concert effects for special events, the Music Boosters work in partnership with the Music Director to make unique memories for our children. We invite all families, friends, and community members to watch our desert talent grow and be part of the journey by following us on social media, attending a concert, or making a donation. On behalf of the Executive Board, I want to thank you for your ongoing support of the Twentynine Palms High School Music Boosters and the 200+ students that benefit from your generosity.
Jayme Zwicker-Bateman, TPHS Music Boosters President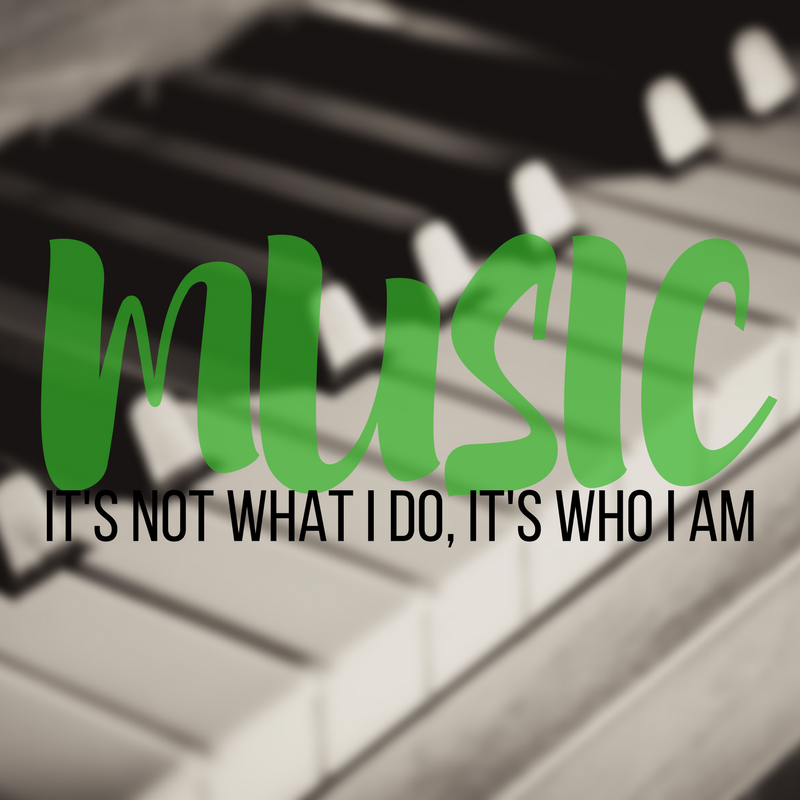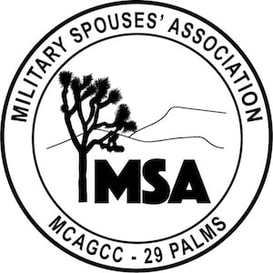 Thank you to the Military Spouses' Association for their generous grant! We appreciate your continued support of the arts at Twentynine Palms High School.
How You Can Help
Support the TPHS Music Boosters as they continue to provide quality music education to the students of Twentynine Palms High School.